Our Story
Helteko was founded in 2017 by a young man, who loves vehicles. A car breakdown and mess are common mishaps that happened to him. It was difficult without reliable car accessories, so he created an automotive brand to turn that all around.

Today we offer a variety of products for cars to improve your trip or solve problems you may have.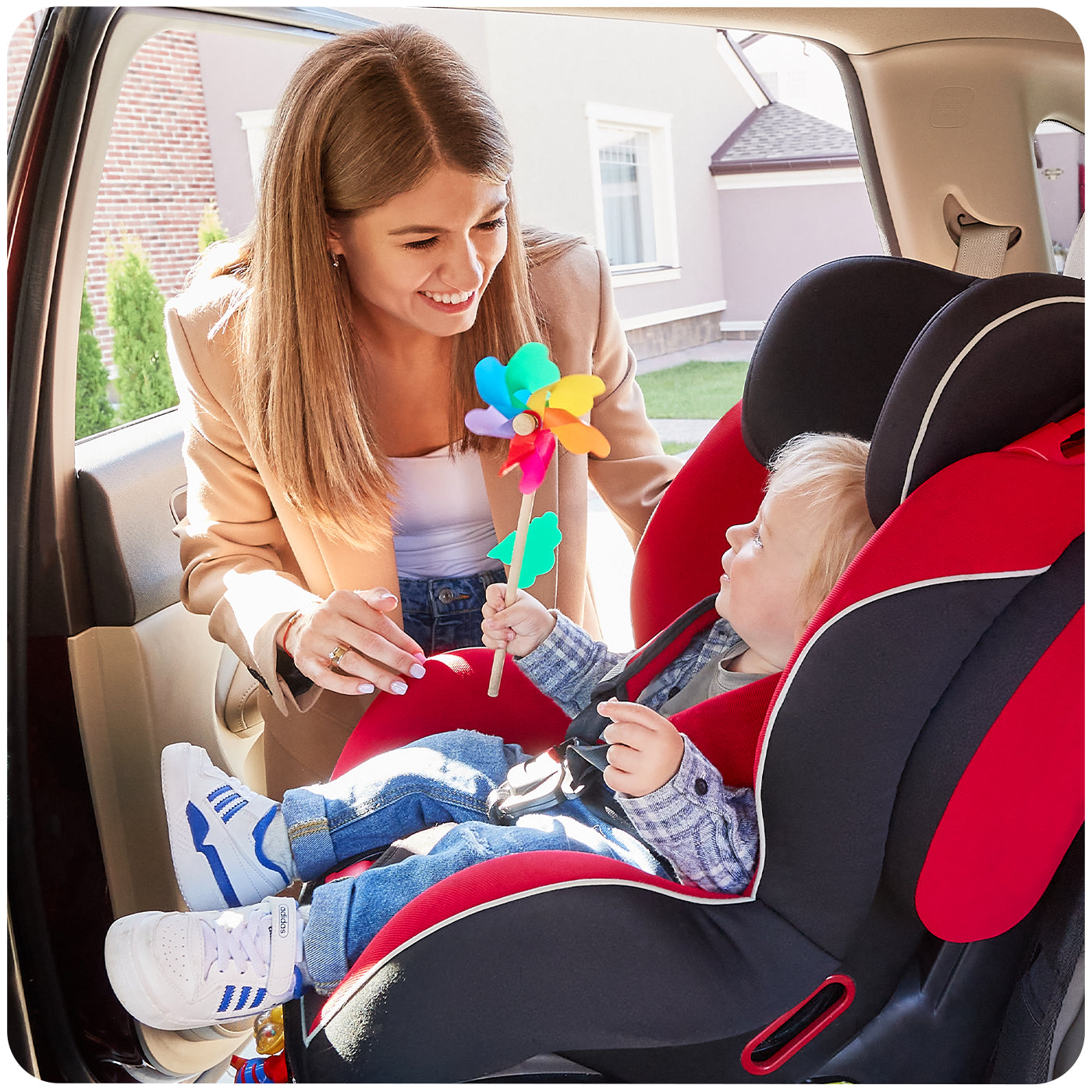 Why Buy From Us
We manage every step of production and apply strict quality controls to bring the most reliable products without compromising on quality. We love making every customer's drive comfortable because our purpose is to provide a delightful and exceptional experience.

The Helteko car accessories will surely enhance your vehicle's performance and bring comfort to your trip at the same time.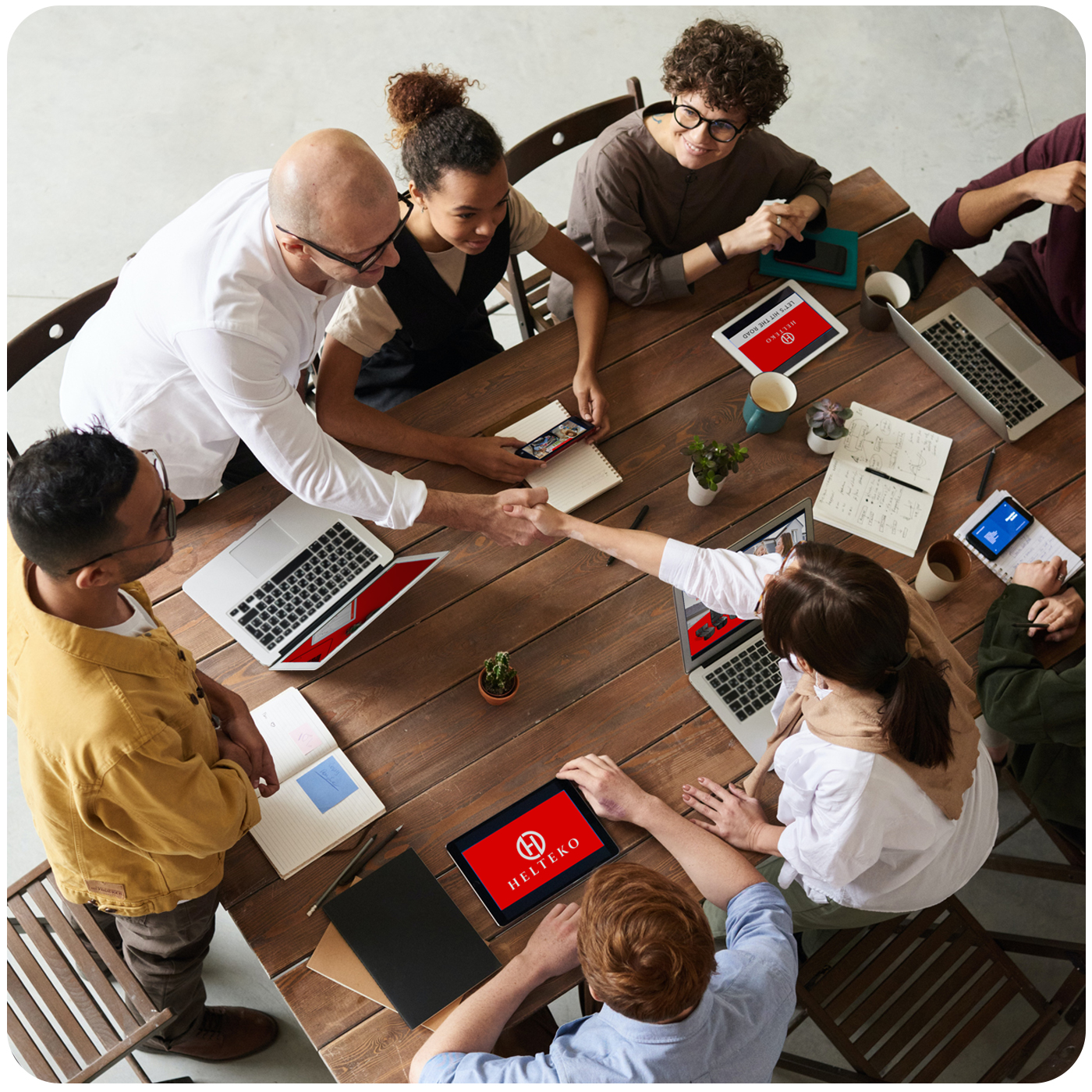 Customer Oriented Team
Our team members are from all around the world. USA - main and support team, Italy - product designers, Ukraine - marketing and advertising. Started from one person and has grown into a team of 20+ individuals, who want to create something special, something really important. Now, we have 5 departments: Product department, Marketing department, Financial department, Logistic department, and Customer Care department. 

We focus on customers' needs and bring customers practical solutions. Our main mission is to make your vehicle more comfortable for daily and long drives taking a mess and stress out of your life.
Quality
Helteko has established a very strict quality control framework to ensure all our products are of superior quality and achieve the lowest defect rate. For us, quality - is the first thing.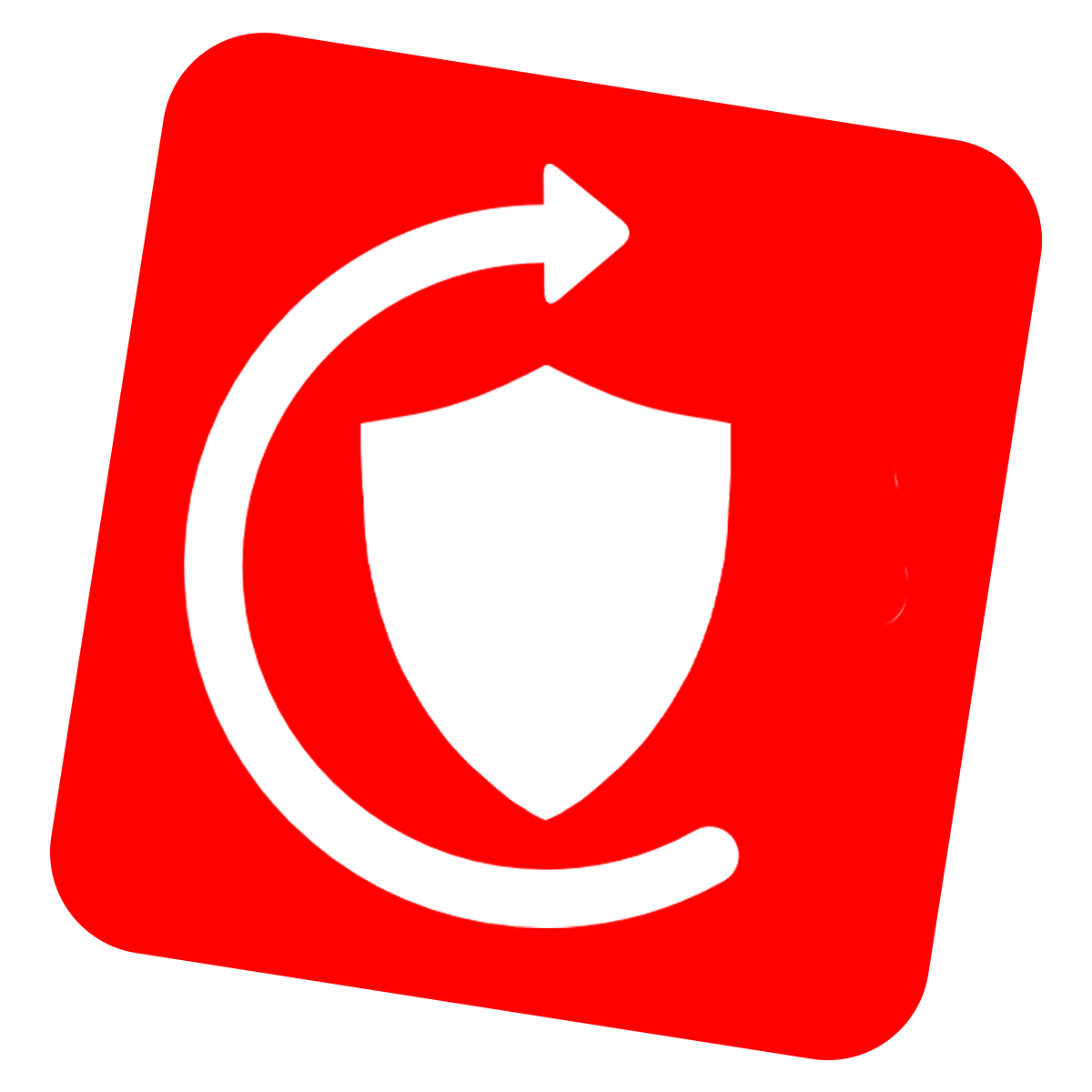 Long-lasting
Helteko products are made from premium materials, with durable constructions. Every product is thoughtfully designed to meet customers' needs.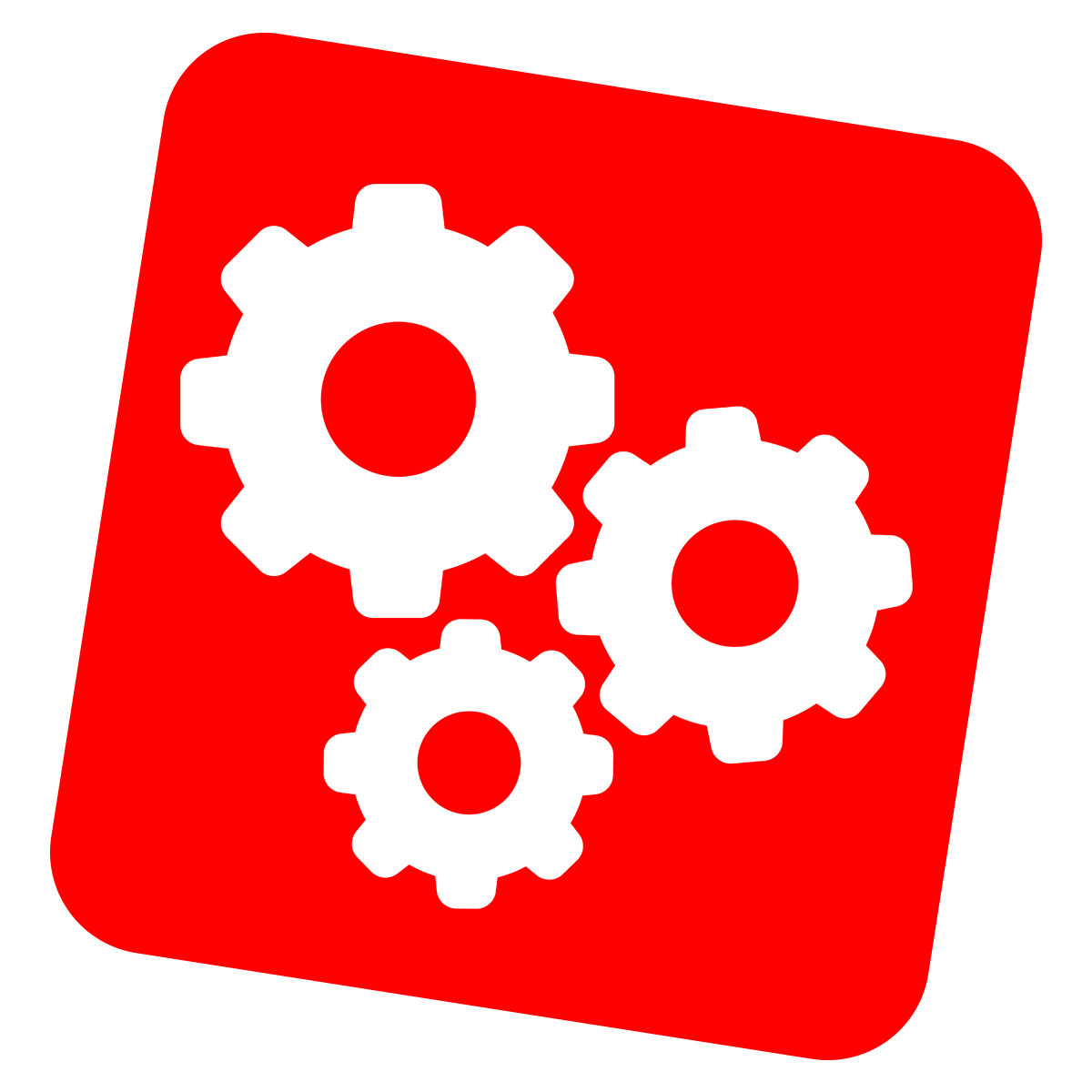 Different
Always better than others. Our products are more reliable, thicker, and sturdy. That's why we are different, just be different - be better.